Meet Our Brands

and join our success-oriented family
Various Markets - One Platform

High-conversional promo materials and effective landing pages
Fully Licensed
Real-time tracking reports
Swift payouts
Top Casino Games

Competitive odds and tailored betting offers
Insane commissions
24/7 Support
Instant cash-outs
Sportsbook License
Casino License

Start promoting now

High-conversional promo materials and effective landing pages
Fully Licensed
Real-time tracking reports
Swift payouts
Top Casino Games

Competitive odds and tailored betting offers
Insane commissions
24/7 Support
Instant cash-outs
Sportsbook License
Casino License
ES Licensed Product

High-conversional promo materials and effective landing pages
Fully Licensed
Real-time tracking reports
Swift payouts
Top Casino Games

Competitive odds and tailored betting offers
Insane commissions
24/7 Support
Instant cash-outs
Sportsbook License
Casino License

Start promoting now

High-conversional promo materials and effective landing pages
Fully Licensed
Real-time tracking reports
Swift payouts
Top Casino Games

Competitive odds and tailored betting offers
Insane commissions
24/7 Support
Instant cash-outs
Sportsbook License
Casino License
LV Licensed Product

High-conversional promo materials and effective landing pages
Fully Licensed
Real-time tracking reports
Swift payouts
Top Casino Games

Competitive odds and tailored betting offers
Insane commissions
24/7 Support
Instant cash-outs
Sportsbook License
Casino License

Start promoting now

High-conversional promo materials and effective landing pages
Fully Licensed
Real-time tracking reports
Swift payouts
Top Casino Games

Competitive odds and tailored betting offers
Insane commissions
24/7 Support
Instant cash-outs
Sportsbook License
Casino License
Our Providers

that deliver the best products
Partnerships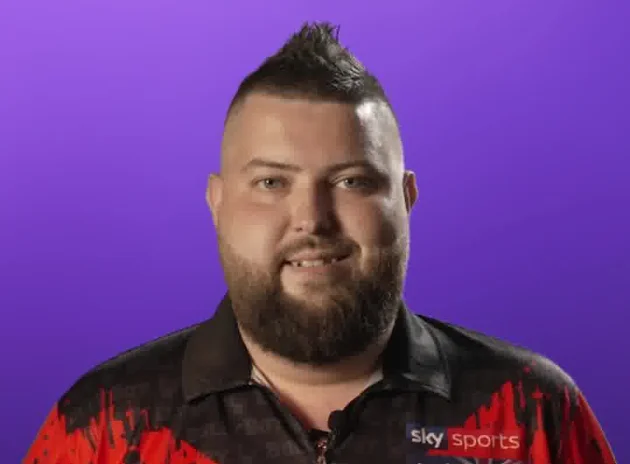 Michael Smith
Michael Smith, "Bully Boy"/"The Wizard," is a professional darts player from England, who has reached major finals, hit a nine-dart finish, and won the 2023 World Championship.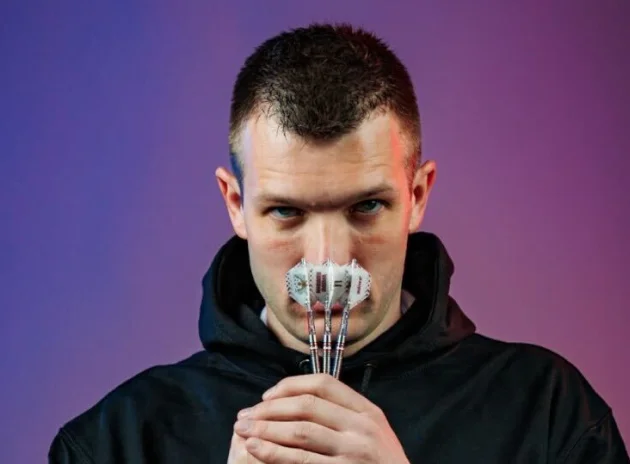 Madars Razma
Madars is the best dart thrower in Latvia, the TonyBet logo appears on his t-shirt during the competition, in addition, communication takes place on his social media platforms - X/Twitter, Facebook, and Instagram.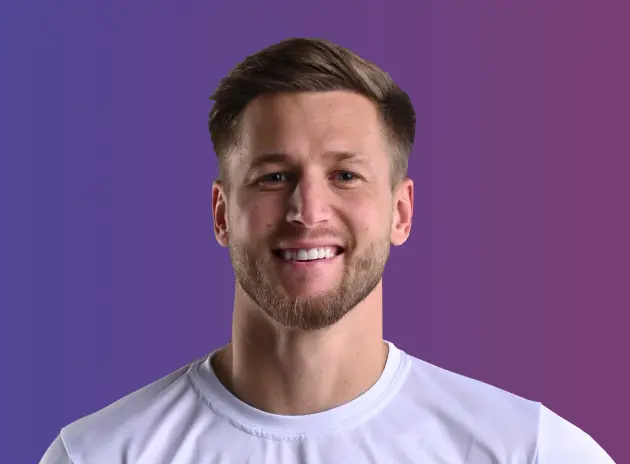 Janek Oiglane
One of the top Estonian athletes, participates in the decathlon.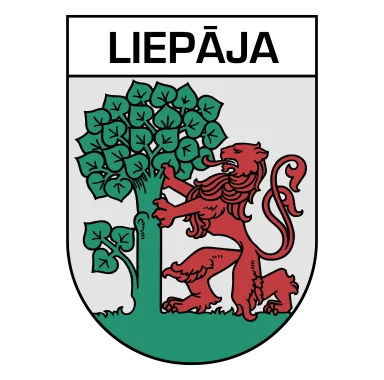 Liepaja BK Club
Top 4 basketball club in Latvia.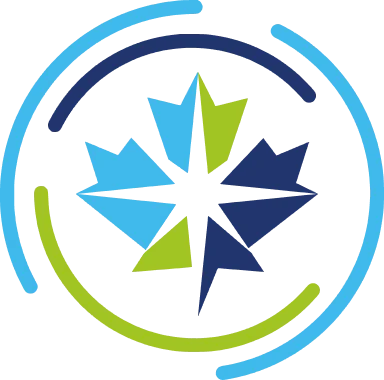 Canadian Premier League (CPL)
The Canadian Premier League (CPL), established in 2019, is a professional soccer league in Canada consisting of multiple teams that compete annually in a season spanning from spring to fall.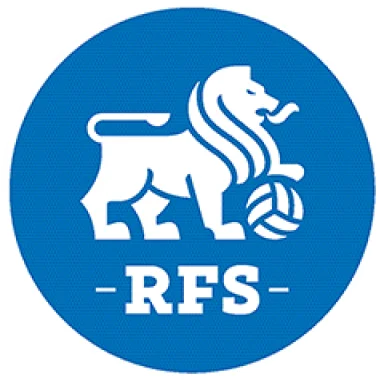 RFS
One of the biggest soccer clubs in Latvia, plays in the Latvian Virsliga.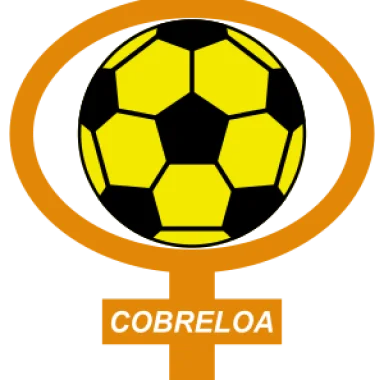 Cobreloa
Cobreloa is a professional team currently playing in Asenso (Chilean 2nd division). In terms of history and fans, Cobreloa is the 4th biggest team in Chile.
Have a question?

Don't hesitate to reach out to us!